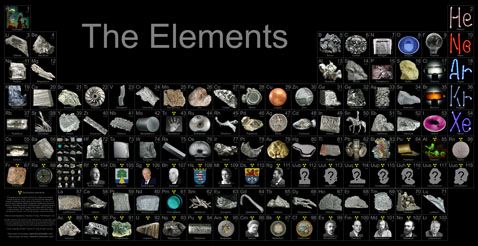 Photo Periodic Table Posters
is a really interesting example of how through pursuing a vision an entrepreneur can produce a unique product in a crowded category.
Theodore Gray has produced:
The Most Beautiful Periodic Table Poster in the World!
Take a look at the detailed views and gain inspriation that you can apply to your own product line.
When you want to build a stronger business, standing out through superior products is a great way to go.